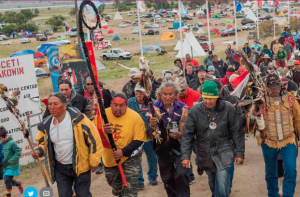 The Dakota Access pipeline is at the forefront of further controversy in the wake of a Donald Trump presidential victory, along with the continued defiance from Native American protesters at Standing Rock, ND.
Trump's recent victory considerably complicates the ongoing dispute between Native American groups and Energy Transfer Partners, the company in charge of constructing the pipeline. The conflict at Standing Rock is now caught amidst an unprecedented transitional phase in American politics. The newly-elected administration has much different thoughts than the incumbent.
Where does President Barack Obama stand?
President Obama's prevailing rhetoric has been one that sympathizes with the Native American groups. In recent weeks, Obama has stated that the US government does have the power to intervene and determine a solution that is "properly attentive to the traditions of the first Americans," in direct response to the tense standoff in Standing Rock.
Most recently, Obama has suggested the possibility of a reroute being designed, one that would avoid sacred lands held by the Native American groups in the affected areas.  At present, the US Army Corps of Engineers is working on an alternate plan that may prove as an effective solution for both sides involved.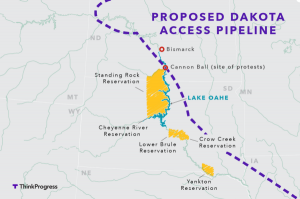 However, these words have been met with outright defiance by Energy Transfer Partners, who have in recent days lauded Trump's victory in the presidential election.
"I view the results of last night's election as favorable not only for our project, but for future infrastructure projects that have been vetted and reviewed as thoroughly as ours has been," said Kelcy Warren, CEO of Energy Transfer Partners.
What does President-Elect Donald Trump think?
While Trump is only days into being elected as the next leader of the free world, he has not made a direct statement pertaining to the issues at Standing Rock.
However, it is a fact that Donald Trump holds stocks within Energy Transfer Partners, in addition to having made a $1-million investment in the Dakota Access pipeline project.
Donald Trump has long proclaimed his commitment to promoting American industry and creating American jobs – the Dakota Access pipeline would do just that.
If I am elected President I will immediately approve the Keystone XL pipeline. No impact on environment & lots of jobs for U.S.

— Donald J. Trump (@realDonaldTrump) August 18, 2015
As well, his belief that big business is the key to a growing economy is no secret. Trump has spoken at length throughout his campaign on his plans to implement further tax breaks for big businesses, in an effort to as he calls it "grow the American economy".
The Keystone XL pipeline, like the North Dakota access pipeline, transport
s crude oil. While Donald Trump has insisted that there is no impact on the environment from the pipelines like Keystone, there have been several instances of leakages.
The oil and gas industry is one that has faltered in recent years, but can prove particularly lucrative – especially with federal support.
How are the Sioux Native Americans in Standing Rock Affected?
The conflict at Standing Rock is no light or one-off incident; it is a matter of near life and death for the Native American communities living in the area.
The Native American communities fear for not only the preservation of their sacred lands and territories, but even more so the safety of their drinking water. Much research has shown that pipeline projects such as these that carry oil and natural gas do have some degree of an effect on the environments they pass through.
The pipeline is poised to run under and near Lake Oahe, a massive reservoir
that straddles the border of the two Dakotas. Lake Oahe is crucially important as a source of drinking water, an ancestral location for fishing, and has several burial sites near its shores – one of which is the resting place of Sitting Bull, one of the most important leaders in the history of the Sioux people.
The Native American people in the area are concerned that the construction of the pipeline would disturb these sacred lands and waters, and that the inevitable oil or natural gas run-off would critically damage these territories.
What's next for Standing Rock?
Obama will remain in office as the President of the United States until January 20th, 2017, when Donald Trump will be sworn into office. Until then, there is the possibility of Obama assisting in striking a deal that might scrap the pipeline altogether, or more likely reroute it through a more neutral territory.
However, once Trump is officially sworn into office, all pre-existing bets are off.
Most of those belonging to the Standing Rock community and those who have stood in support will be hoping for an expedient decision by the Obama administration.
Simultaneously, those same people are quickly growing wary of what Trump's impact might be on the situation.
On the other side of the conflict, Energy Transfer Partners are eagerly anticipating a decision made by Trump, as opposed to Obama. A Trump decision in support of the pipeline would be excellent news for Energy Transfer Partners – yet, not so much for the community at Standing Rock.
How will this affect Canada?
The protests at Standing Rock directly impact Canada due to the simple fact that the situation present at Standing Rock can easily be present in Canada as well.
Canada has several pipeline projects of its own, such as the Prince Rupert pipeline, the Coastal GasLink pipeline, and the even more controversial Keystone XL pipeline.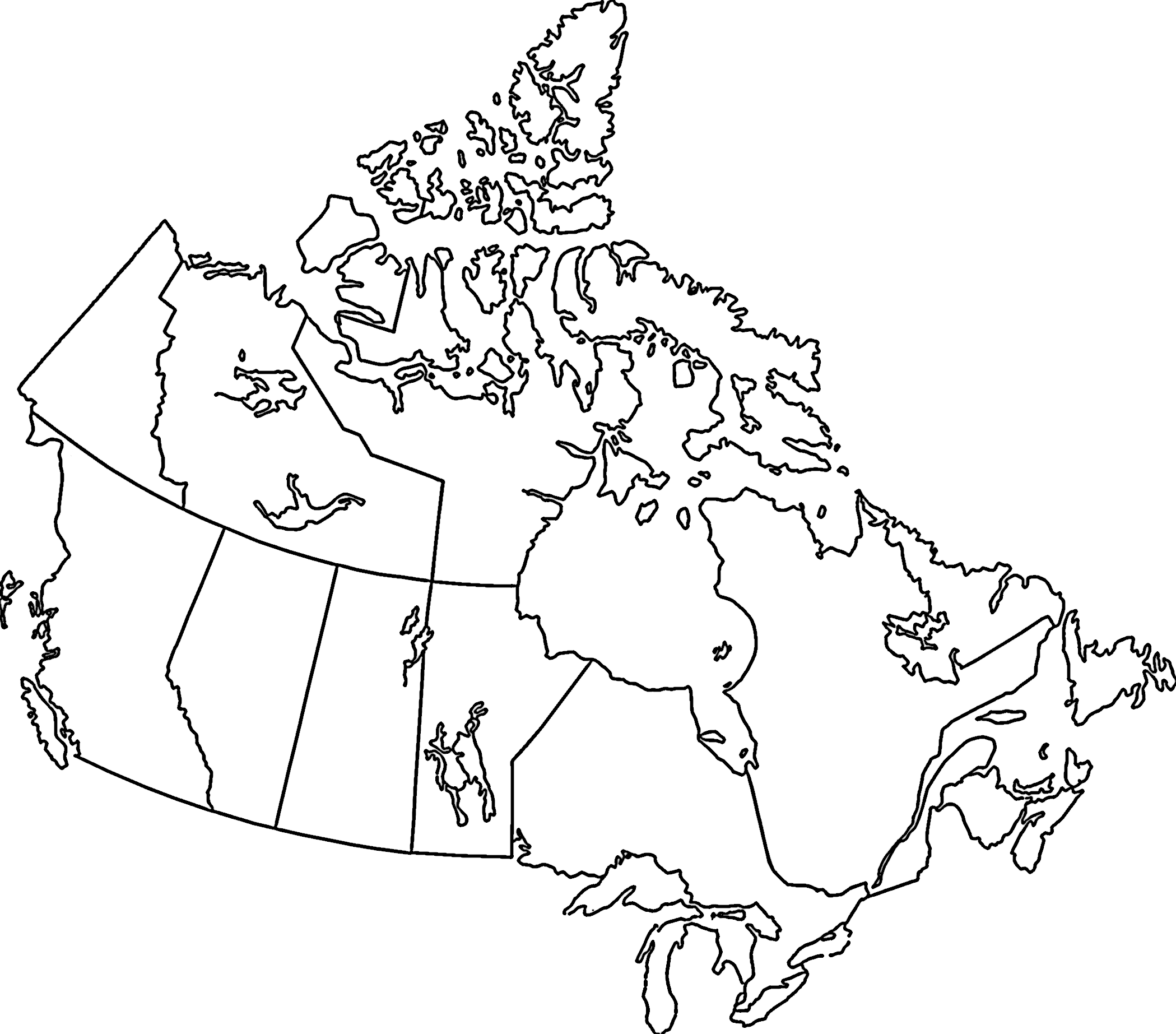 Then there is the fact that Canada has hundreds of different aboriginal tribes which hold ancestral lands and waters – many of which guaranteed by treaty right – near where these pipelines are scheduled to be built.
The protests at Standing Rock have galvanized aboriginal groups across Canada who have chosen to stand in solidarity with the Sioux peoples protesting the North Dakota Access pipeline; all it would take in Canada to see a similar conflict would be a proverbial spark.
A Donald Trump presidency only adds further fuel to the fire as far as pipeline protests are concerned in Canada, considering Trump's stance in direct support of the pipeline, as well as the overall Canadian sentiment towards him.
Many Canadians don't like Trump, many Canadians don't like pipelines, and many Canadians are of aboriginal ancestry. Canada could very well see dozens of Standing Rock-style protests before we know it.