Kenny and Trump talk trade and immigration
Irish Prime Minister Enda Kenny met with Donald Trump in the White House to discuss trade, immigration and the Irish economy following a breakfast with Vice-President Mike Pence and his wife at the Naval Observatory earlier in the day.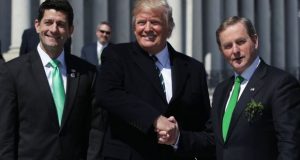 Kenny says Ireland will be facing difficulties in the future because of Britain's decision to leave the EU.
The Irish PM also asked Trump to assist illegal Irish immigrants within the U.S. He says they only want to "make America great."
Kenny also spoke at a luncheon at the U.S. capitol and attended the White House reception in the evening on Thursday celebrating St. Patrick's Day a day early, which is a long standing tradition between Ireland and the U.S.
_________________________________________________________________________
Online predator and cyberbully goes to prison
A Dutch court has found 38-year-old Aydin Cobin guilty of fraud, blackmail and cyberbullying dozens of girls and gay men and is facing 10 years and 8 months in prison.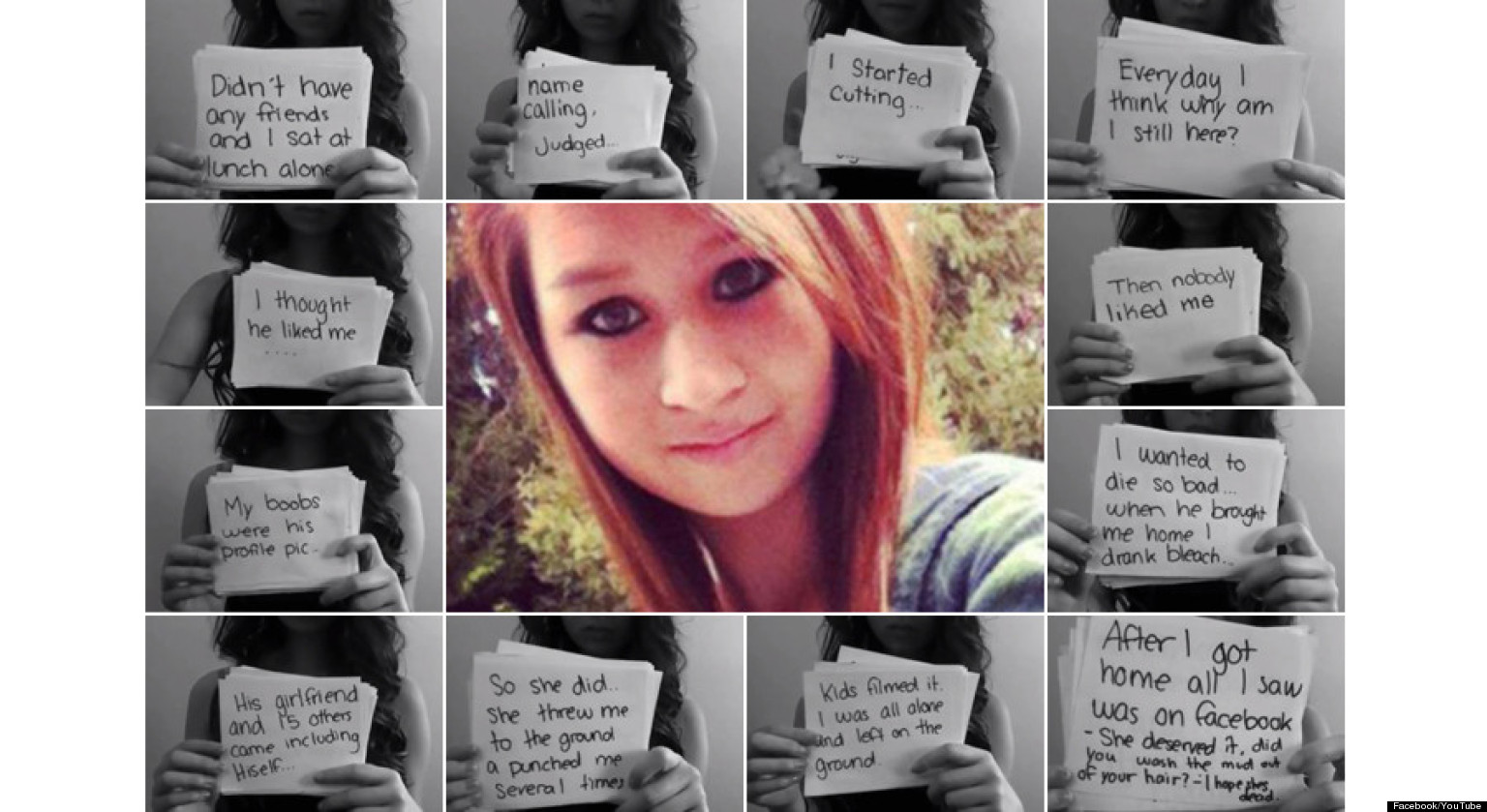 One victim was Amanda Todd, a 15-year-old from Port Coquitlam who committed suicide in October 2012. She posted a YouTube video saying she was blackmailed by an online predator after exposing her breasts on a webcam and then bullied for years to come because he wouldn't leave her alone.
While Todd's case was not part of this trial, Cobin is facing five different charges in Canada related to her death. A court in the Netherlands has approved his extradition, but the final decision may not be made until next month.
Carol Todd, mother to Amanda Todd, tweeted that Cobin's 11 years imprisonment is justice for her daughter and all his other victims.
_________________________________________________________________________
A shooting in France
France was put under a state of emergency Thursday in response to an attack that was carried out by an armed 16-year-old student, Killian Barbey, at the Alexis de Tocqueville high school in the town of Grasse. There is an on-going investigation to determine if Barbey had an accomplice.
The student was found in possession of several hand guns, a rifle and a hand grenade. He fired four shots and injured two students.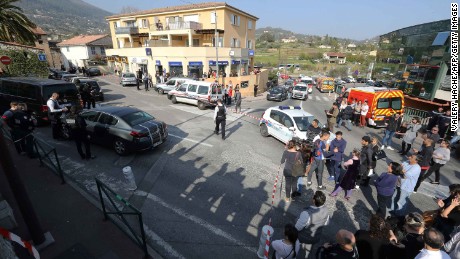 According to Christian Estrosi, president of the region of France, the principal tried to intervene "but unfortunately he didn't succeed" and was shot as well.
The injuries for both the students and the principal were not life-threatening.
Five other students are being treated for shock. One student gave an eye witness account of the events. He said: "We hear this kind of thing in Paris. Now we understand what it is."
Investigators believe that the motive might be that the student had trouble socializing with others, though it it is still unclear as to whether this is true.
France remains in a state of emergency until the investigation is over. A French prosecutor says in this stage of the investigation "no link" to any terrorist organization or to the Islamic State has been uncovered.
Still, France remains vigilant as this attack comes on the heels of previous deadly attacks in Paris in 2015 and an attack in Nice last year. 
_________________________________________________________________________
Letter Bomb in Paris
The state of emergency in France which started during the school shooting continued today as another attack was carried out at the headquarters of the International Monetary Fund (IMF) in Paris. A letter bomb, with a Greek return address, was sent to this location and blew up on Thursday, burning the arms and face of the IMF staff-member that opened it.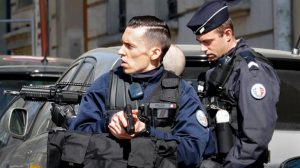 Greek intelligence officials assume that an urban guerrilla group called Conspiracy of Fire Cells, may be the culprits behind the blast. This assumption is based on the fact that this group has claimed responsibility for a similar attack on the German finance minister, Wolfgang Schäuble, on Wednesday. The group itself has not yet claimed responsibility for that attack in Paris.
French police chief, Michel Cadot, confirms the explosion was caused by a "fairly homemade" device.
The Preisdent, François Hollande and IMF Managing Director, Christine Lagarde, say they are "working closely with the French authorities to investigate" the attack.