Ever thought of traveling from wintry Canada to another snow filled country? Iceland is becoming one of the top destinations to travel. According to Kayak.com, the second largest increase in searched destinations on the site was Reykjavik. The number rose 77% in 2016. According to The Icelandic Tourist Board, the number of foreign tourists has more than doubled between 2010 and 2015.
Why has this country become so popular over the course of a few years? Initially flying from Canada to Iceland was incredibly costly with flights adding up to at least $1000 round trip on bigger airlines. In some cases, some airlines now offer return flights for half that price. This would mean that people are able to afford travelling to more exotic destinations without breaking the bank. Don't worry about long layovers, as several flights are direct and air time is only about 5 to 6 hours.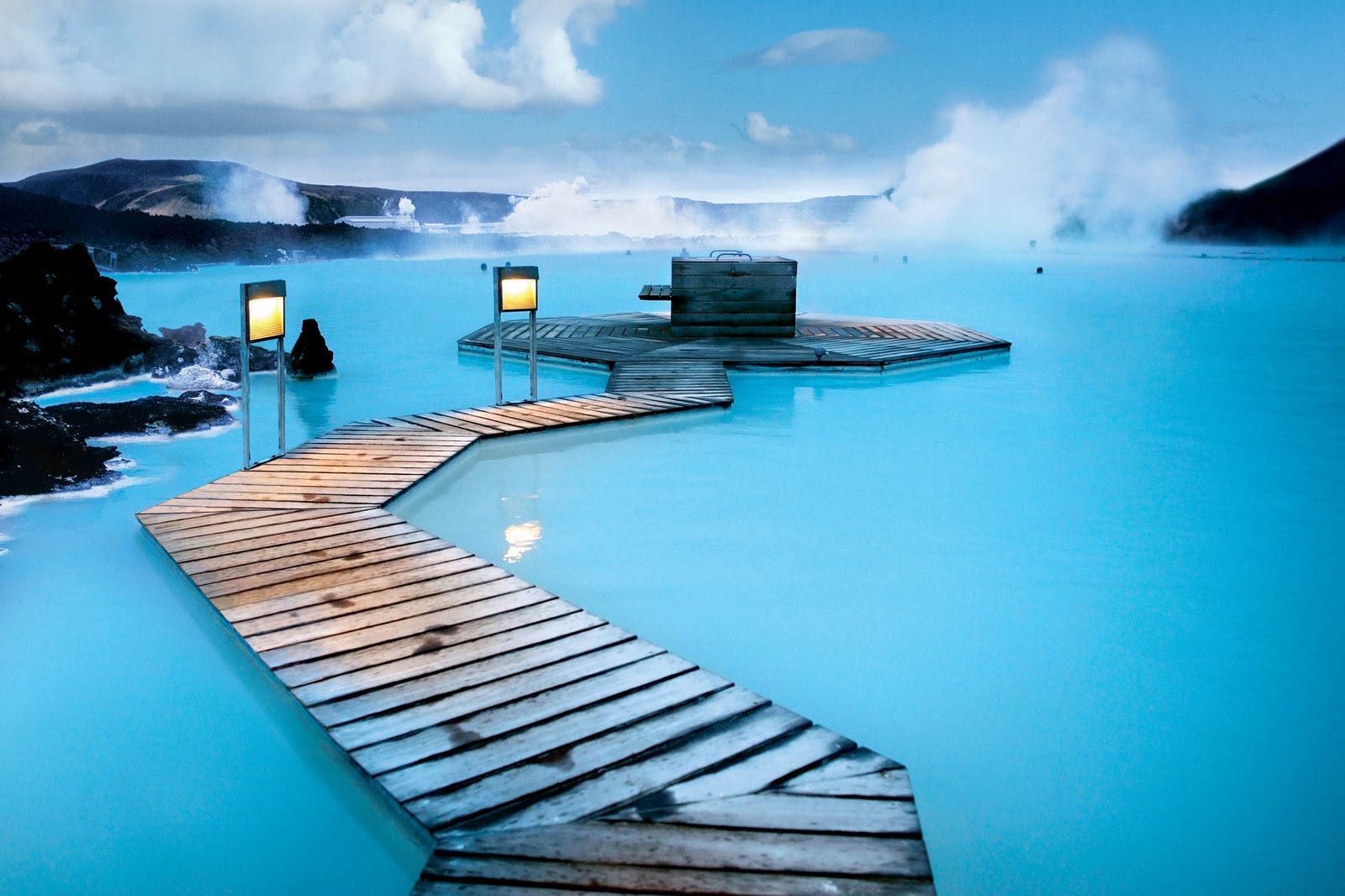 What is there to do in Iceland? One of the growing top destinations in the country is its majestic Blue Lagoon. It is one of the most popular places for millennials to travel. The sights of the Blue Lagoon are enough to wow travelers, but the warm milky blue waters are also rich with minerals which makes it more like visiting a spa. This large lagoon hosts hundreds of people, wading in its waters to soak up all its health and skin-healing properties. Complete with volcanoes, lagoons, glaciers, the view is beyond breathtaking from any angle. Iceland is also home to the "Games of Thrones" phenomenon. The popular television series shoots parts of its show in Iceland and the country has capitalized on that with tours of iconic locations used for filming. Iceland also offers an amazing view of the Northern Lights, which can be seen year round. Although this attraction can be unpredictable, taking a hike or going camping is a great way to try and catch the light show.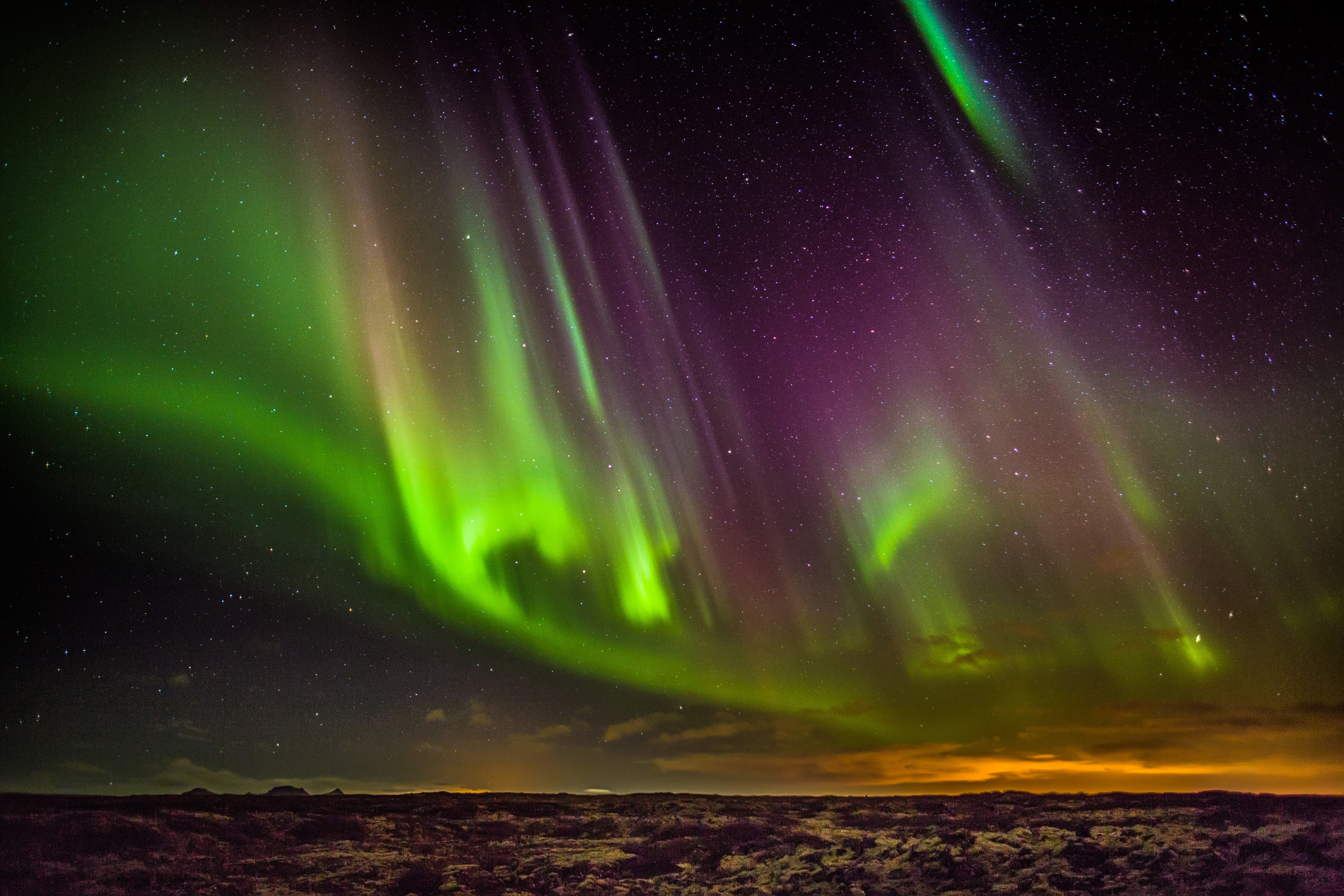 What cannot be denied is that this small country has been booming over the past number of years. The managing director of Reykjavik Excursions, Kristján Daníelsson, estimates that around 2 million tourists will visit Iceland in 2017. That is quite the jump for a country that is home to around 330,000 people.