Matthew Perry confesses to beating up Prime Minister Justin Trudeau in school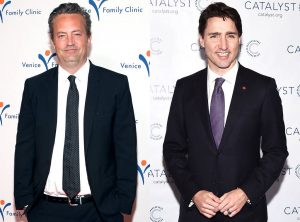 Matthew Perry admitted he beat up Canadian Prime Minister Justin Trudeau in grade five. The Friends star, aka Chandler, confessed to Jimmy Kimmel on his show Wednesday night. Perry and Trudeau went to Rockcliffe Park Public School in Ottowa together. Perry being  the elder recalled school memories of how he and his friend beat up Trudeau over jealousy of his athletic skills. He added, "His dad was Prime Minister, but that wasn't the reason we beat him up. I think he was the only kid in school that we could beat up." The actor was not proud of his school tactics and confessed he is not bragging about the incident he is rather ashamed that he was a stupid kid.
---
5 years and still sober – Demi Lovato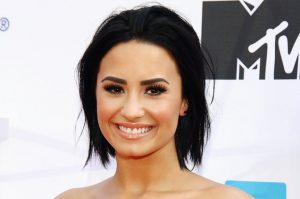 Demi Lovato celebrated 5 years of sobriety by posting a picture on Instagram. https://www.instagram.com/p/BRrP4ZGlb9V/?taken-by=ddlovato Her caption read, "It's been quite the journey" and added, "so many times I wanted to relapse but sat on my hands and begged God to relieve the obsession." In 2010, she left a tour with the Jonas Brothers and entered rehab for an eating disorder and self-mutilation. The 24- year old singer admitted she has bipolar disorder and is now an advocate for mental health awareness.
---
Snoop Dogg controversy with Donald Trump over new music video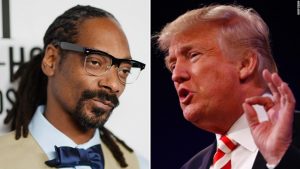 Earlier this week, Snoop Dogg and Canadian group BADBADNOTGOOD released a video for "Lavender" which shows the rapper firing a toy gun at a clown dressed like U.S. President Donald Trump. This video not only caught the attention of social media,  it also caught the attention of Trump who tweeted, "…Jail Time" in response to the clip.
Can you imagine what the outcry would be if @SnoopDogg, failing career and all, had aimed and fired the gun at President Obama? Jail time!

— Donald J. Trump (@realDonaldTrump) March 15, 2017
The rapper responded to his tweet today by uploading a video on Instagram saying he doesn't have anything to say about it. He is not taking the threat seriously. https://www.instagram.com/p/BRrRyDHjEkK/
---
Juno Awards to extend its telecast by half hour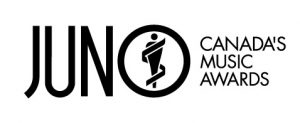 The organizers of the Juno Awards have decided to lengthen their telecast for the first time in five years. The Junos are going to take place in Ottawa, which will be co-hosted by Bryan Adams and Russell Peters. The star performers at the awards were previously announced and include Alessia Cara, Shawn Mendes, Sarah McLachlan and an electronic group A Tribe Called Red. Don't miss out on the country's biggest music celebration which will air on 2nd April on CTV.
---